Content Briefs As-a-Service
Say goodbye to mediocre content briefs. Our team of Certified Experts will send you quality briefs every month.
Limited Time Offer: $25 per content brief
THE IMPORTANCE OF CONTENT BRIEFS
Content Briefs Are Key To SEO Success
Content briefs play a critical role in any successful SEO content workflow. Content briefs allow you to:
Provide guidance and align expectations with writers
Make writers more productive with strategic research
Reduce the number of revisions
Create a repeatable process
Hit your content production goals
THE PROBLEM
Your Content Briefs Don't Cut It
Keyword research and freelance writers aren't enough. You need to empower your writers with rich content briefs – every time.
Before Frase:
❌ not enough time to craft quality content briefs
❌ little guidance and research provided to the writer
❌ each content brief looks different and process isn't standardized
❌ hard to scale content production due to bottleneck
❌ time spent on revisions and back-and-forth with writer
After Frase:
✅ outsource content brief creation to Frase
✅ outline and SERP analysis provided to the writer
✅ highly templeatized content briefs for a repeatable process
✅ consistently hit your SEO content production goals
✅ minimize revisions, and spend more time on strategy
Turn Content Briefs Into Your Competitive Advantage
Frase's Content Brief Service delivers flawless content briefs crafted by Frase-certified content creators.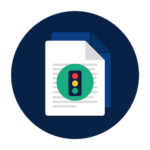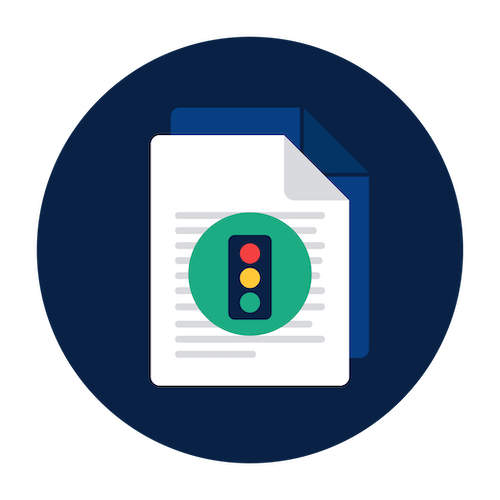 Seamless
Order and receive briefs inside the Frase platform.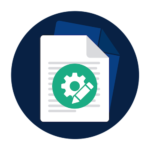 Repeatable
Turn brief creation into a consistent, repeatable process.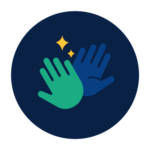 Affordable
Limited Time Offer: $25 per content brief.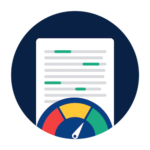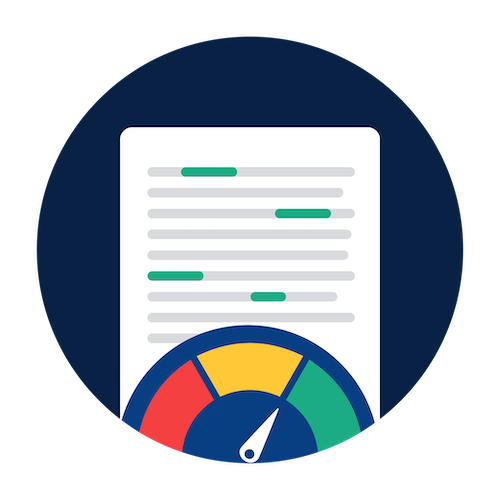 Trustworthy
Money-back guarantee – pay for value only.
So, What do Frase Content Briefs Look Like?
Content Briefs are crafted by our Frase Fellows, a community of Frase experts that get additional training and engagement.
Pricing
Frase Content Briefs is a subscription service. We currently offer 3 packages with Limited Time Offers:
---
---
Frequently Asked Questions
Why are we doing this?
Frase is a software business, why launch a service?
Customer demand
Many Frase customers need an extra push to hit their SEO goals. Sometimes software isn't enough, and you need extra help to get the job done.
Practice what we preach
By using our own product to deliver this service, we can improve the product faster, and educate the community on everything we learn along the way.
Build "Frase Economy"
Frase's Content Brief Services supports all of stakeholders involved in the Frase community: freelancers, agencies, and in-house teams.