Our mission is to empower companies to deliver answers everywhere.
The way people search for information has changed. Today, the customer journey starts with a question — not a keyword — and consumers expect answers. This fundamental change in behavior is what drives everything we do.
In this Answer Economy, companies lose business every time they can't deliver real-time answers to their customers. And questions come from many channels, such as search, chat, and voice.
Lack of a holistic Answer Strategy takes a big business toll – either because potential buyers can't find what they are looking for, or because existing customers can't solve problems on their own. Frase is here to fix that.
Our vision is to create an answer-driven internet that is more accessible, and human to everyone.
In everything we do, we believe our customers and ourselves will be more successful if we follow these principles:
Be Answer-driven: we believe the best companies will know their customers so well that they will always have on-demand, helpful answers for them.
Be Accessible: we believe the future of the internet is all about frictionless experiences that will increasingly be conversational and onmichannel.
Be Human: we believe AI-driven technologies will help companies deliver personalized, human-like experiences at scale.
Meet the Frase Team
Frase is a startup headquartered in Boston, and backed by UnderscoreVC. We are a team of data scientists, software engineers, and marketers passionate about the future of search, content creation, and conversational AI.
TOMAS RATIA, CEO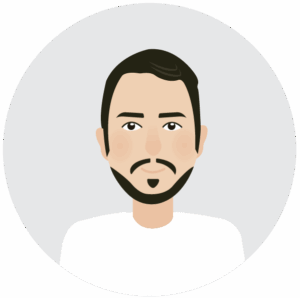 FRANKIE LIUZZI, CTO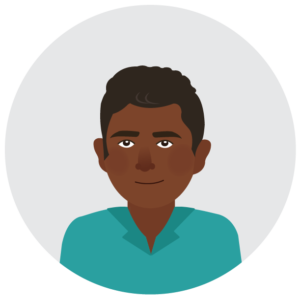 CARTHIC S., Engineering
MATT HURLEY, Growth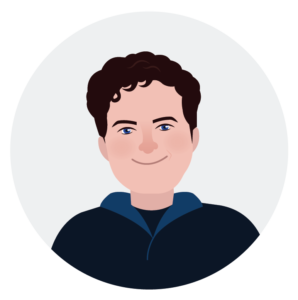 COLBY RING, Sales
DUNCAN DAY, Success