Better Content, Faster
Frase AI helps you research, write, and optimize high-quality SEO content in minutes instead of hours.
Trusted by 30,000+ content, SEO, and marketing teams including…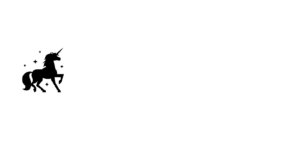 Frase puts your entire SEO content workflow on steroids
Going from keyword to final draft can be a daunting task. Frase makes it quick and painless.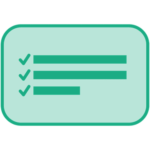 Content Brief
Curate well-researched content briefs in minutes, not hours.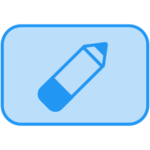 Content Writing
Generate quality, high-converting copy at the click of a button.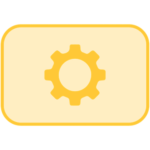 Content Optimization
Compare your content to your top search competitors.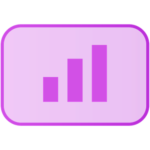 Content Analytics
Unveil new content opportunities and prevent content decay.
The #1 Rated AI Software on Capterra
Hundreds of Frase customers reviewed Frase with an avg. rating of 4.8/5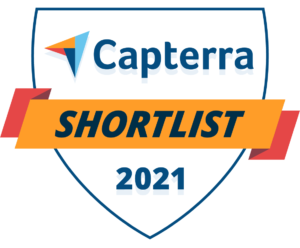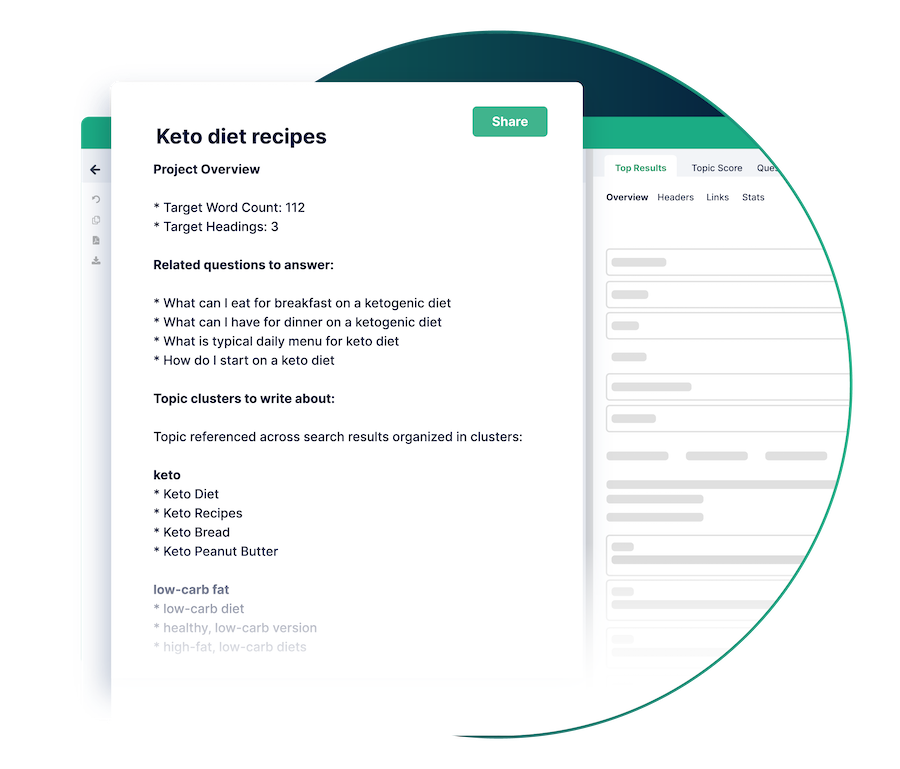 CONTENT BRIEF
Content briefs in minutes instead of hours
Use the top results for any target search query to curate SEO-optimized briefs in minutes. Frase saves you from hours of SERP research by analyzing, dissecting, and centralizing the internet's best content in one place.
Generate full-length, optimized content briefs in 6 seconds
Review the main keywords, headers, and concepts in your SEO competitors' content in one intuitive research panel
Create and store custom brief templates to streamline your workflow
CONTENT WRITING
Automatically generate optimized content
Write high-converting, SEO-optimized copy at the click of a button. Make writer's block a thing of the past with automated outlines, blog introductions, product descriptions, FAQ's and more.
Click "Write for Me" to autocomplete your sentences and even write entire new paragraphs
Use AI templates to generate controlled outputs like blog intros, high-converting copywriting formulas, FAQ's, headings, and more
Improve the quality of your writing with automatic passage paraphrasing and rewriting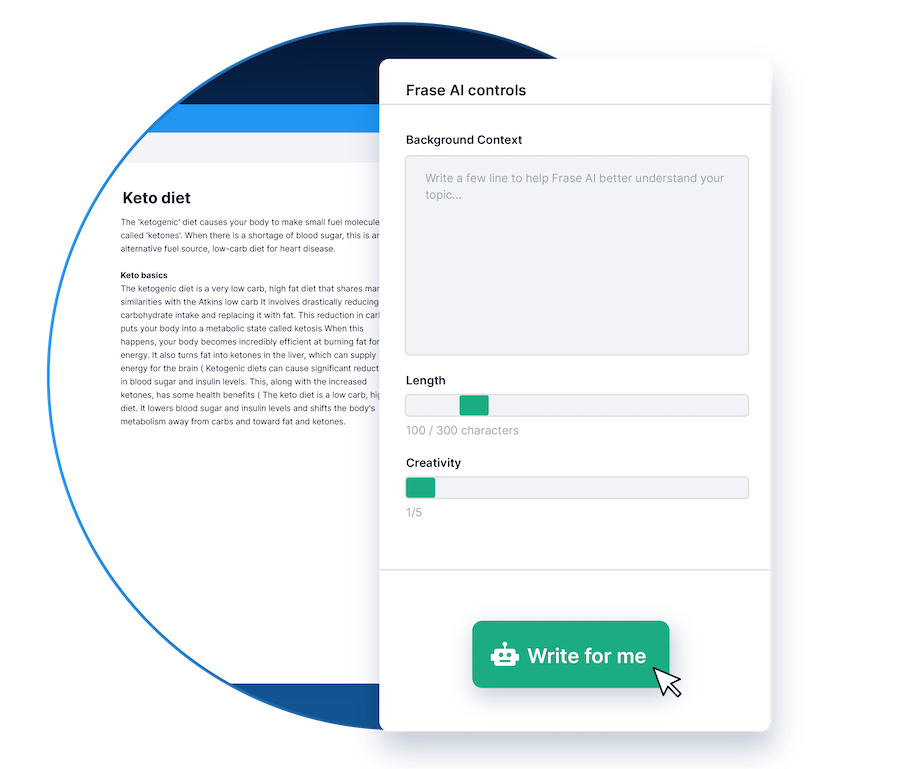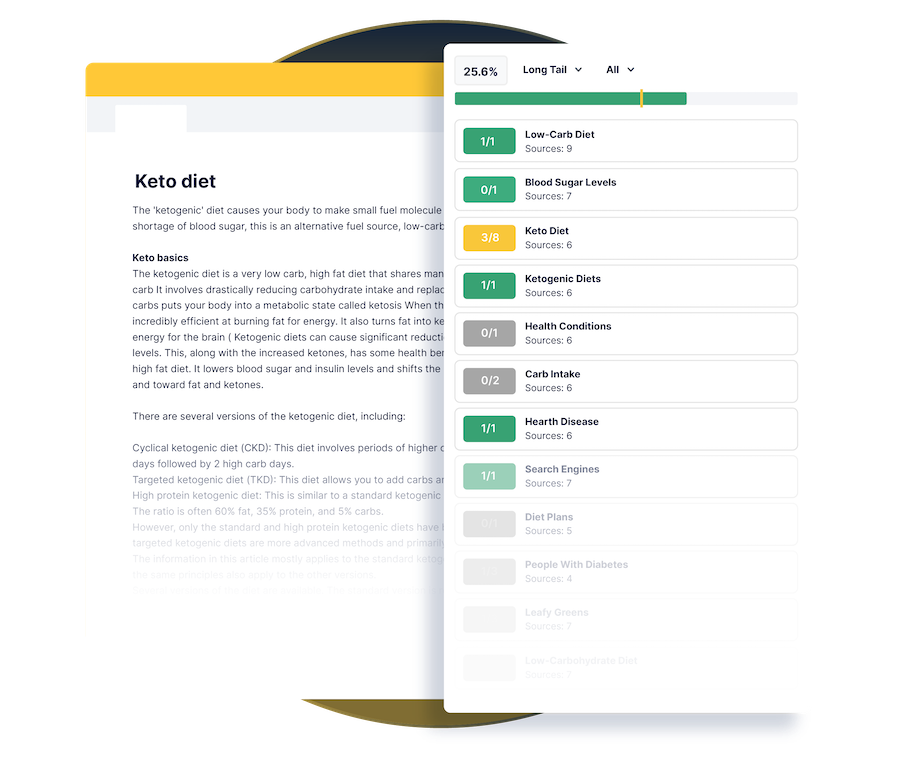 CONTENT OPTIMIZATION
Your blueprint for creating content that ranks
An intuitive text editor that uses a topic model to score your content against your competitors. Our list of related topics–as well as the recommended number of mentions for each–will help you write like an expert and publish content that Google will love.
Use our topic model to identify the keywords you should include in your content
Compare your content's keywords with your top competitors
CONTENT ANALYTICS
Content opportunities served up on a platter
A dashboard that automatically identifies and categorizes your best content opportunities. Frase uses your Google Search Console data to serve up actionable insights about what you should work on next.
Identify pages that are starting to slip in the rankings and may need to be refreshed
Identify high-growing opportunity keywords you are not ranking for yet
Automatically cluster your keywords to inform your content strategy process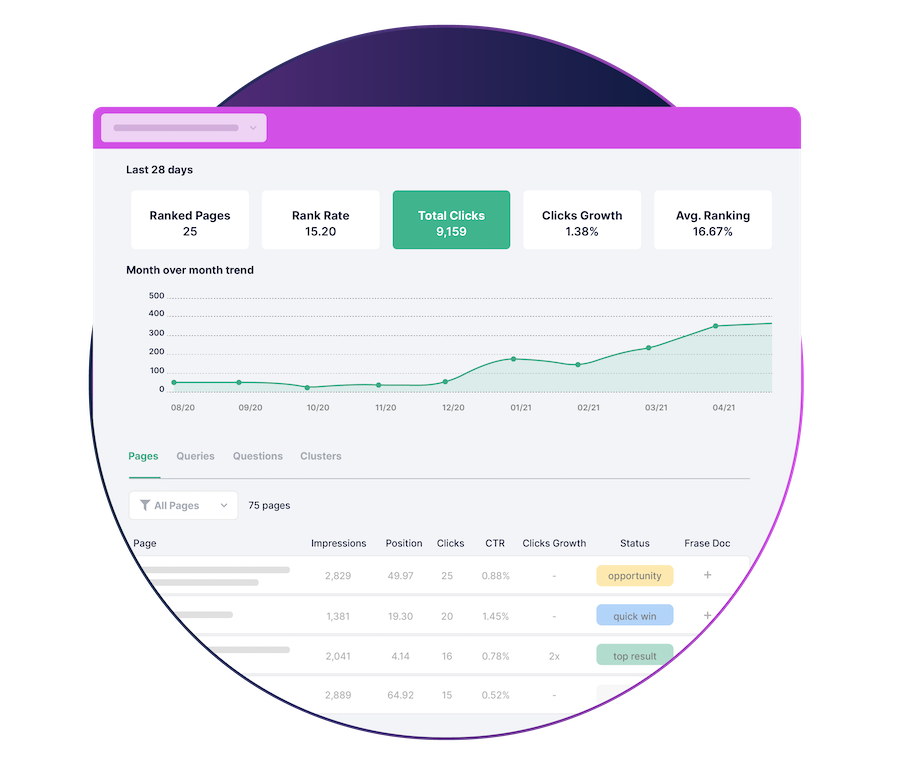 SEOs
Use the most advanced AI on the market to create content that easily outperforms the competition.
Content Marketers
Increase content ROI by creating content that reliably attracts and converts organic traffic.
Marketing Agencies
Spend less time researching and producing high-quality SEO content that helps clients meet their targets.
Start Ranking Content with Frase Today
Get started for only $1. We will make sure you love what you pay for.